and now yiazmat ded from basch

Proof that I totally owned that lamer at the awesome new community,
clan_primer, which has been created for all your FFXII Bestiary needs.

The mooglicious cutscene you get after returning to tell Montblanc you defeated Yiazmat is adorable.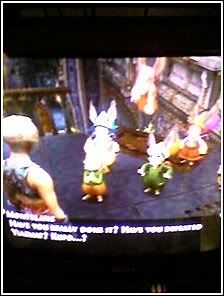 I also snapped a picture with the disposable camera that I still haven't finished so that I can have an iconworthy image when I get that developed.