hapy valentine's day.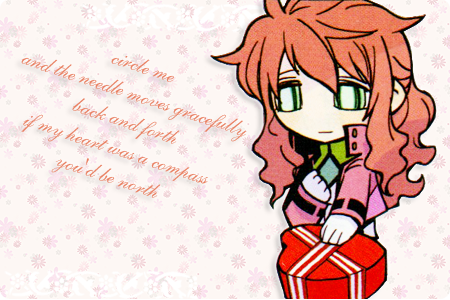 I can't offer fic right now, but I'm working on some anyway. And I ♥ you all.
Day 12 - Who had the best wedding? Okay, I am not a big Pirates of the Caribbean fan, especially when it comes to the latter two movies. I don't…

I was going to write a review of Inglourious Basterds, but then I realized that it can be summed up pretty easily. The acting was great. The…

I really, really want to see Inglourious Basterds.